Transcripts will display all coursework and degrees received while in attendance at Lehigh University. Transcript orders must be submitted via the internet, regardless of when you attended Lehigh University. All financial obligations must be cleared with the Bursar before your transcript can be released. Please check your online transcript before ordering to make sure the semester grades have been posted.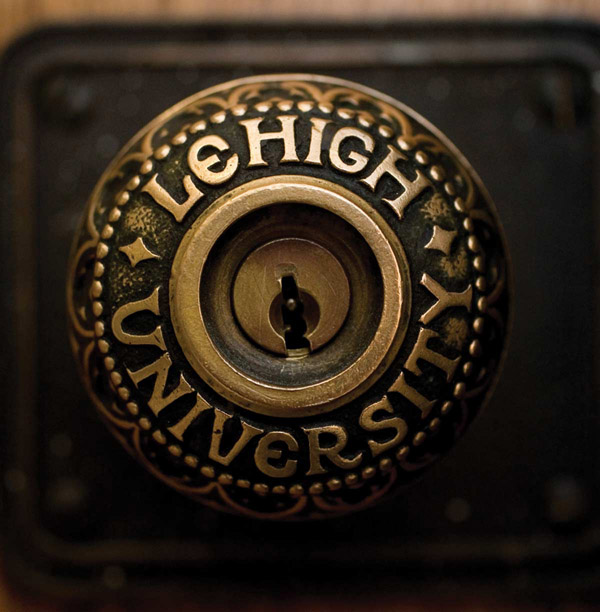 Current Students: 
Unofficial transcripts are available through Banner (Banner --> Student Services --> Student Academic Records --> Academic Transcript) and include the same information as the official. 
Official transcript orders must be submitted online through Banner (Banner --> Student Services --> Student Academic Records --> Request Official Transcript).
Alumni/Former Students: 
Official transcript order must be submitted online through Parchment, our third-party transcript provider. Follow the instructions on the screen.
The following transcript delivery methods are available.
Office pick-up: Photo identification is needed at the time of pick up.

Standard U.S. mail: Please allow 3 to 5 business days for processing.

Special Expedited Processing: For same/next day urgent transcript processing via Federal Express (FEDEX) your transcript request must be received before 2:00 PM. There is an additional charge for this special handling. FEDEX transcripts CANNOT be delivered to PO Boxes or Lehigh University campus addresses - you MUST provide a valid street address.

Certified electronic transcripts:

send official electronic transcripts quickly and easily, anywhere in the world, in secure Certified PDF (cPDF) format

attach additional electronic documents (e.g. a resume, portfolio, or graduate school application) to transcript delivery

use optional tracking for electronic transcripts (additional fee)

provide identifying and payment information in a secure environment
Note: Electronic transcripts are encrypted documents for security purposes. If you experience difficulty accessing or uploading an electronic transcript, please contact Registration & Academic Services for assistance by calling 610.758.3194, or by emailing intrns@lehigh.edu.