Welcome to Registration & Academic Services!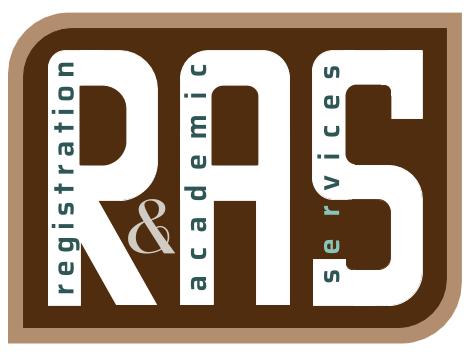 As reflected by our name, our office adapts to the changing landscape of records and registration and emphasizes our mission to more actively engage with the University community to improve academic success. In addition to acting as the custodians of the student record, we support the University mission to advance learning through our diverse service offerings and software applications. We hope you find our website informative and helpful. If you have any questions or comments, you may be able to find the answers on this site or in the quick links below. If you need additional help, please let us know at ras@lehigh.edu or stop by our office located in the Alumni Memorial Building, Room 011. 
PLEASE NOTE: Due to the high number of COVID cases in Northampton County, our office will be working remotely with limited staff in the office Monday through Thursday. We remain available via email at ras@lehigh.edu or through our live chat (9:00AM-4:00PM). If you need in-person assistance, please call us at 610-758-3194 and we will schedule a time for you to come to the office.
Hours
Monday - Wednesday:  8:30 AM-4:30 PM EDT
Thursday:  9:30 AM-4:30 PM EDT
Friday:  8:30 AM-4:00 PM EDT
Email: ras@lehigh.edu
Live Chat 
Monday - Wednesday:  9:00 AM-4:00 PM EDT
Thursday:  9:30 AM-4:00 PM EDT
Friday:  9:00 AM-4:00 PM EDT       
Phone:  610-758-3200