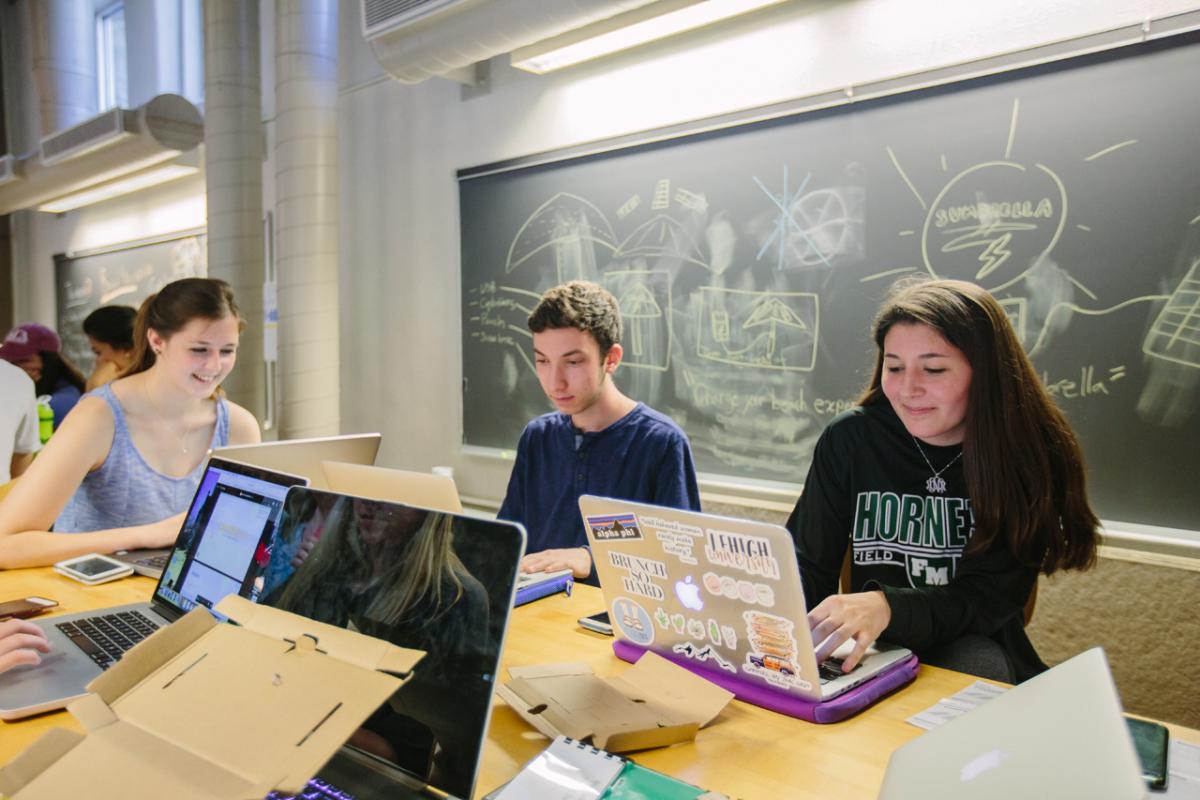 Registration & Academic Services provides assistance for a variety of services offered to current students at Lehigh, and plays a key role in the student experience from initial enrollment through graduation. Our office will assist you with the registration process, the degree audit, enrollment verifications, transcript requests, changing of major/minors/colleges, and graduation.
Many of the services that we provide for you can be accessed through Connect Lehigh by either accessing the application directly (such as the Degree Audit) or through your Banner account. If you have trouble accessing these services, please contact the LTS Help Desk for assistance.
We look forward to helping you have a positive experience at Lehigh. If you have any questions about the services we provide, contact us or stop by and see us in Alumni Memorial Building, Room 011.